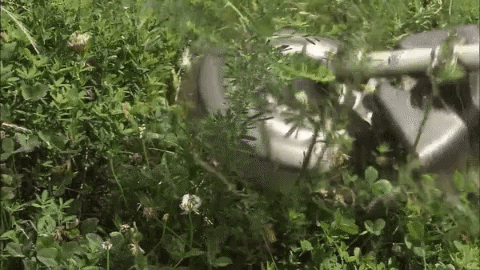 Don't hurt your back kneeling down to do your gardening anymore! This is the
Weed Trimmer Head
specially designed for garden use to efficiently remove all the unwanted and messy weed in your lawn or garden. What makes this 
Weed Trimmer Head
is that it has rounded edge instead of saw blades, and the installation is simple too!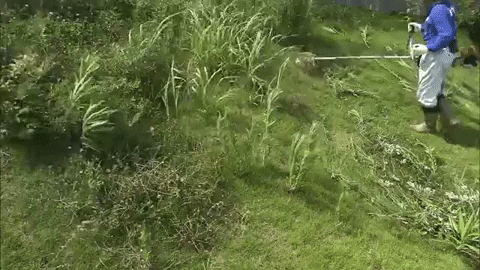 Plus, you do not have to worry about the weed around your trees, the 
Weed Trimmer Head
s 
are able to reach all the weed around your trees without cutting or harming your trees.
Rounded edge wheels specially designated for grass or weed trimming and edging.

Never damage your vase, trees, garden furniture & etc.

9.5 inches large cutting diameter.
PACKAGE INCLUDES: 1 x Weed Trimmer Head