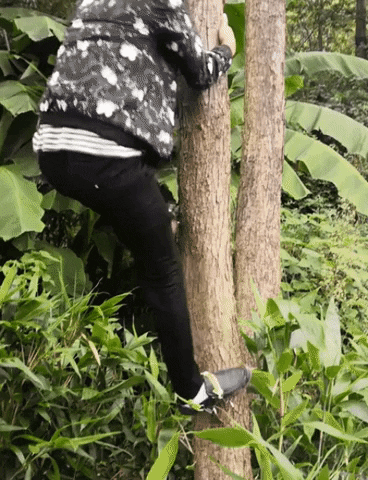 Climbing a tree without tools can be difficult and extremely dangerous, your barefoot couldn't provide you with enough grip against the rough tree bark. The Tree Climbing Spikes are specially designed to conquer any trees, perfect for hunting, farming, household trimming and etc.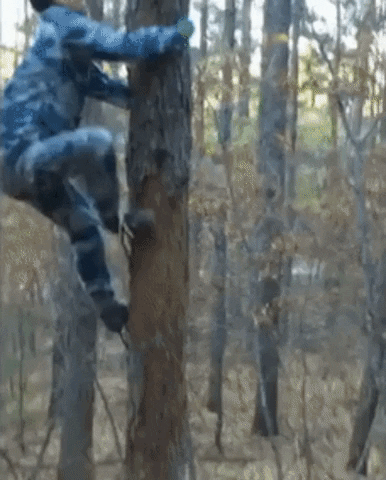 Guidance: Concentrate your force inward from the pair of "claws", keep your body in a triangle form, the clamping force from the claws works with your body to help you move upwards. 
For beginners, start practicing from low (e.g, below 1 meter), once you have mastered the way, it's quite easy for you to conquer any trees. Try to practice with those trees with a diameter of 10 inches to 20 inches to practice. 
FEATURES:

Made of 304 stainless steel for durability.

The maximum load capacity is about 100kg.

The claws are forged, sharp and anti-rust.

The product is small in size, easy to carry and lightweight.

The product is ideal for practicing tree climbing, jungle survival, fruit picking, hunting observation, etc.

NOTE: Always use safety gears and waistband.
Package Includes: 

2 x Climbing Spikes

2 x Straps