Useful Number Plate
Force to double park sometimes but doesn't want to block other's way? Our Temporary Car Parking Phone Number Card can be a great solution. This device enables you to show your phone number when in need in a presentable and clear way.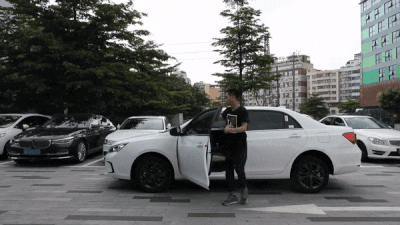 The mode rotating gear can hide the number plate and protect privacy of owner. There is a total of 6 groups of 09 digital stickers free combination of local numbers.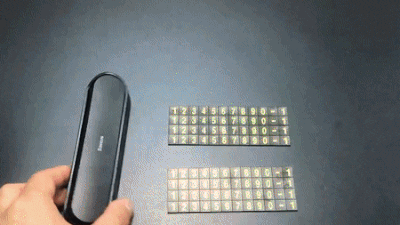 FEATURES: 
With a single press, you can switch the display and hide the number in one second, which can protect the privacy of the owner.
The use of ABS environmental protection materials, structural stability, sun-resistant high temperature, durable, not easily deformed.
Very delicate and wonderful, small body, will not block the line of sight; smooth body shape and beautiful arc, and random match with your car.
6 groups (0-9) magnetic number stickers, you can freely compose your own mobile phone number.
SPECIFICATIONS:
Material: PC+ABS

Size: 130 x 35 x 26 mm
PACKAGE INCLUDED:
1 x Temporary Car Parking Phone Number Card (selected color)