Do You Like Your Nails to Looked Like This In The Simplest Way ???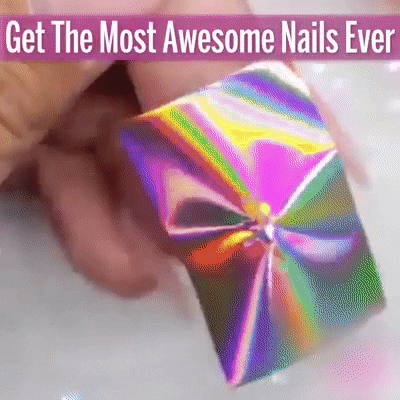 Brand New in retail package and good quality! 

Nail Art Decorations 

Can be applied to natural nails, nail tips and even toenails.

Nail Foil can be removed easily with nail polish remover
 



Uncomplicated: The elaborate design of patterns is completely eliminated.

Innovative: Unique styling as from the professional.

No UV light necessary: Cures in the air.

Fast: In a few minutes enviable nails.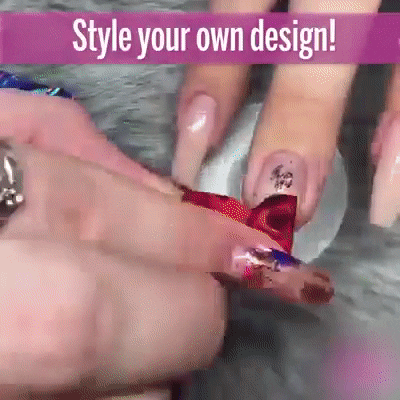 How to Use: 
1. Prepare your nail bed by shaping, pushing cuticles back and removing all oils
2. Apply a base coat, and wait it dry.
3. Apply nail polish(dark color is better), wait it dry.

Package Include :
1 * 10pcs Manicure Sticker Set
1 * Manicure Glue