Have you faced the problem like this ???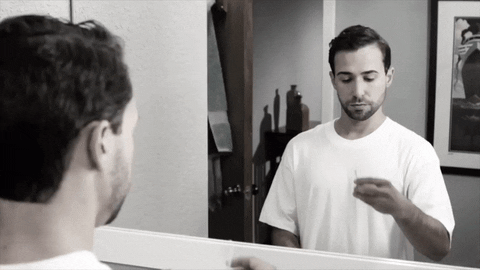 Traditional cotton swabs can be dangerous to use when removing earwax.
Push too far and the swab can cause pain or push wax deeper into your ear.
So we recommend this Smart Earn Cleaner, safer than other cotton swabs.
Introducing the Smart Ear Cleaner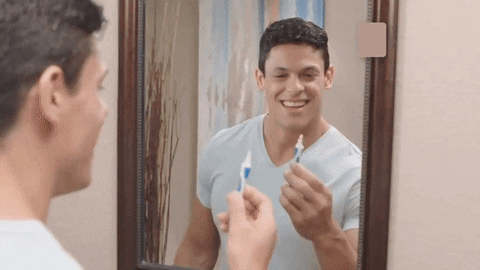 Smart Ear Cleaner is a spiral earwax remover tool which can efficiently clean our ears with no harm to your ear. It comes with 16 replacement heads which can be disposed after use. The spiral grooved head is designed to go the perfect distance into the ear. Smart Ear Cleaner is easy to use, simply insert, then twist in the direction of arrow. Smart Ear Cleaner allows you to gently ,effectively and safely clean your ears and protect you ears.
PAIN-FREE TOOL:made of soft silicone ear cleaner, it is softer than any other similar product in the market, allowing you to remove earwax of different-sized ear holes without being hurt.
SPIRAL DESIGN: remove earwax in an easier and safer way than a regular cotton or metal swab with spiral design. Just remove ear wax by screwing the handle as arrow directs.
EASY TO USE: to use the earwax cleaners vacuum,just push it gently into your ear canal and twist slightly,you can easily remove earwax;
SAFE: The earwax remover is 0.9 inch (a single spiral), reaches the itchy part of your ear, and contains a safe helix-shape medical silicone head;
NOTE:This product should not be used on children under the age of 12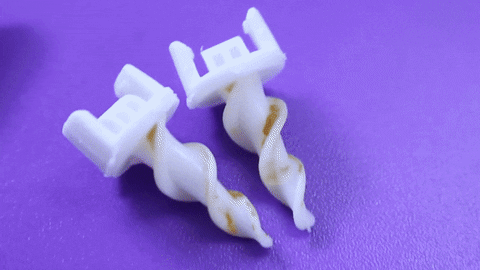 Tips Quantity: 16 Tips /Set
1 x Smart Ear Cleaner Earpick Swab Handle