Love To Keep Flowers, Succulents or Cactus in a Small Pot ?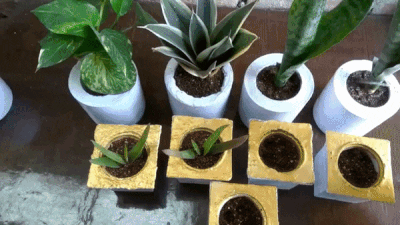 Now you can DIY your own cement pot !
Silicone Mold Pot Maker is made of High Quality Food Grade silicone. FDA approved, safe and durable. It can be use to make cement, clay pot or which ever material that need a mold. Silicone Mold Pot Maker is good to make pot because:
NON-STICK: The surface of the soap molds are flexibility and non-stick, ensure that you can easy to pop out with pressed finger.

SAFE TO USE: These molds are safe used in oven, microwave oven, freezer and dishwasher. Temperature safe from -104 to +446 degrees Fahrenheit (-40 to +230 degrees Celsius).

Different Shapes: Polygonal and Diamond shape,

VERSATILE: Can be used to make soap, candle, ice pot, ice cream, plant flowerpot, ceramiccraft, polymer clay and more.
Step 1 : Prepare a cement mixture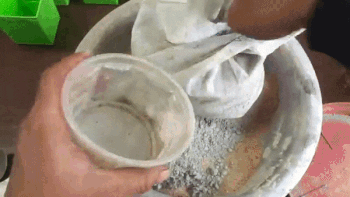 Step 2: Fill in cement into silicone mold & tilt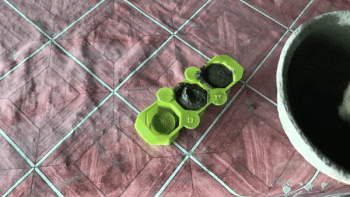 Step 3 : Wait for 2-3days & squeeze to remove from mold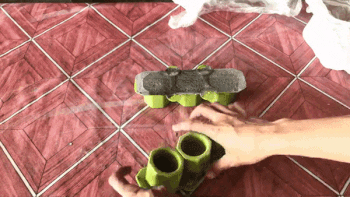 Specification : 
Material :  Food Grade silicone
Color : 
Size : As shown in pictures
Package Include:
1 * Silicone Mold Pot Maker