Selecting the Best Sheep Shearing Blades
The first thing you'll want to do after selecting the best set of electric sheep shears, is to choose the ideal sheep shearing blades (comb and cutter) for your needs.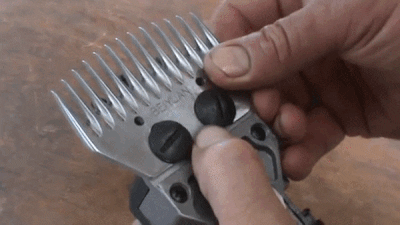 After this, you'll be well equipped to handle any sort of shearing job that comes your way.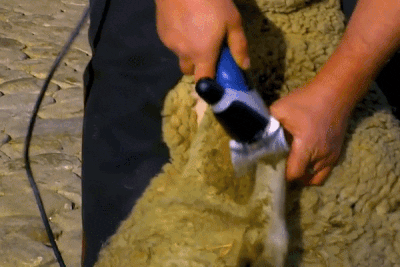 FEATURES:
High quality and durable: Made from high quality stainless steel, durable lifespan, heat resistant, and extra sharp blade.
Long lifespan: Apply oil on clipper blade before & during every use helps shearing go smoothly and quickly which prolongs blade life.
The comb blade has been designed to leave more wool and to enter a camelid coat.

SPECIFICATIONS:
Weight: 100g
Material: S

tainless steel

The blade needs to be used with an electric sheep shear.
PACKAGE INCLUDED:
1 x 4-Teeth Blade
AND
1 x 9-Teeth Blade (Either Straight/ Curve)
OR
1 x 13-Teeth Blade (Either Straight/ Curve)
OR 
1 set x 4 Blades (9-Teeth Straight Blade, 9-Teeth Curved Blade, 13-Teeth Straight Blade & 13-Teeth Curved Blade)