Getting Professional Looking Turned Hem
Some of you might be more familiar with the rolled hem foot or the flat hem foot. Here come the brothers of the Wide Hemmer Foot - a great tool for creating a delicate hem using various types of fabrics, making accurate double turned and top stitched hems without marking, pinning or pressing on your fabrics! 
Wide Hemmer Foot 
The Wide Hemmer Foot we offer is varying in width: 4/8'', 6/8'' and 8/8'', allowing you to hem with different thickness and weight of the fabric.
Ideal for various kinds of hemming projects of fabrics as the hemming foot is adjustable to your hemming positions.
Simple Installation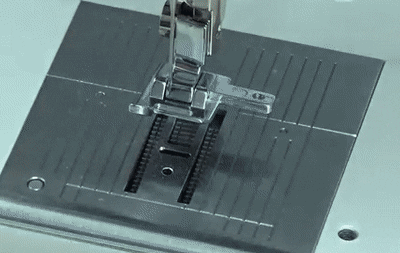 Simple to Use
The shape of the rolls in these hem feet makes it very easy to fold the hem and grab the fabric very well to keep it lined up despite the different thickness of the fabric. Allowing you to hem without a pain and cost of enormous time.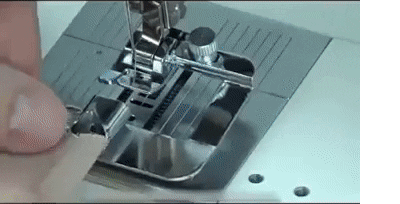 Creation of Different Hemstitch Patterns

Different hemstitch designs can be performed on skirts, blouses, shirts, curtains, tea towels, napkins, sheets, tablecloths, and more!
Notes:
Measure Your Shank: To confirm whether your sewing machine has low shank system, find the thumb screw that holds the foot on the machine & measure the distance from the center of the screw to the sewing board. Low shank measurement has a 1/2'' measurement. 
Fits Low Shank: Suitable for most household low shank snap-on sewing machines such as Brother, Singer, Baby Lock, Janome,
Specifications:
Accessories Type: Sewing Machine Parts
Model: 6290
Material: Stainless Steel
Weight: 20-23g
Size: 4/8''(13mm), 6/8''(18mm), 8/8''(25mm)
Package Includes:

1 x Sewing Wide Hemmer Foot Set