SAY GOODBYE TO YOUR DARK CIRCLES, AND PUFFINESS!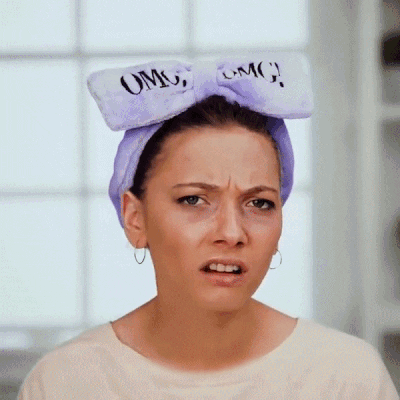 Collagen as the most abundant protein in the body, help to promote glowing, vibrant skin, increase skin firmness and elasticity and keep the eyes looking brighter. Collagen Dark Circle Eyes Patches will help reduce puffy eyes, help remove eyes bag, and help soothe your under eye area, making them the perfect eye patches for wrinkles & puffy eyes!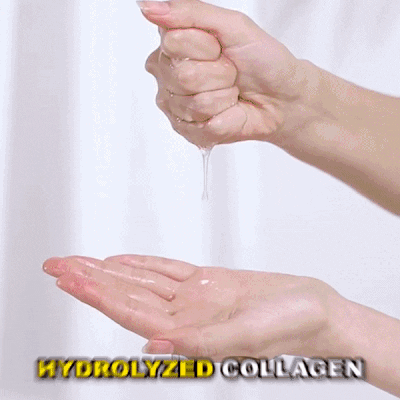 MAIN INGREDIENTS:
Hydrolyzed Collagen: Good in moisturizing, keep skin shiny, firm skin, diminish wrinkles, repair damaged cells.
Seaweed Extract: After such nutrients are absorbed through the skin, they can reduce the surface blood lipids and improve the surface skin hematopoietic function, and also have the functions of swelling and heat preservation.
Vitamin E: Anti-oxidant effect, can inhibit the reaction of lipid peroxide in the lens of the eye, dilate peripheral blood vessels, improve blood circulation, prevent the occurrence and development of myopia.
Hyaluronic Acid: Keeps the skin moisturized and smooth, delicate and tender, full of elasticity, has the functions of anti-wrinkle, anti-wrinkle, beauty care and restoration of skin physiological functions.
EFFECTS:
Reduce Eye Puffiness & Dark Circles

Rejuvenate and Lift under-eye skin

Help Prevent Crow's Feet & Aging Skin
FEATURES:
FRESH AND NATURAL - Made with 100% natural ingredients gentle and not stimulate ,with new formula,could effectivelysolve common eye problems. it is useful for all skin types and It also soothes and tightens the skin stimulated by cosmetics or the environment, making your skin look healthier.
EASY & DEEP ABSORPTION - The under eye pads using 99% natural ingredients, also can be used as a mask around eye area, mouth corner and neck. Simply apply eye masks under your eyes for 20-30 minutes, then remove it and gently massage excess essence with your fingertips onto your skin.
100% SATISFACTION - 60 Pieces/30 Pairs of anti aging eye patches, the best gift for women and men.
SPECIFICATIONS:
Type: Eye mask

Skin Type: All skin types

Quantity: 60 pieces
PACKAGE INCLUDES:
1 X Collagen Dark Circle Eyes Patches (60 Pieces/ 30 pairs)