RAISE HAIR & FIRM HAIR
Powerful Hair Growth Essence can be used for hair loss after hair dye, slow hair growth, inelastic, kinky hair, hair that is easy to break, rough and unruly, not supple.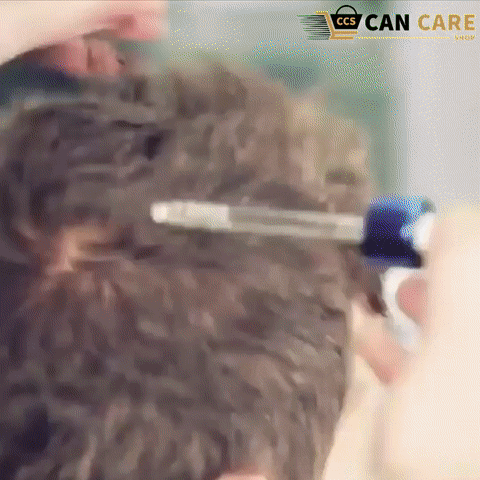 3x TIMES FASTER THAN OTHERS
Faster and Stronger for hair growth, Our natural hair growth serum help to stimulate hair growth at its root while improving hair texture, fullness, and strength, supports the strengthening of the hair root for both women and men.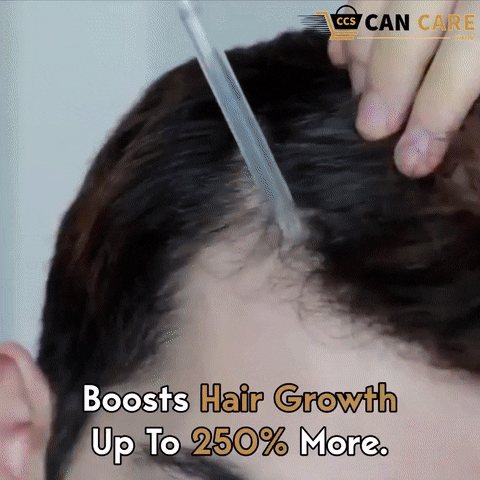 GET NOURISH & SMOOTH HAIR
This is a hair growth serum, help nourish hair, balances oily scalp, increases hair volume and promote hair regrowth. Great gift for your family.
FEATURES:
Enriched with a variety of essential hair oils to supplement the nutrients needed for hair growth, strengthen your hair, stimulate hair growth

Effectively Treats All Hair Types, leaving hairs fuller, longer, thicker & faster hair growth

Increase blood circulation around hair follicles to stimulate hair follicles to grow more hair, thereby increasing the thickness of the hair

Reduce dry and flaky skin and even rid yourself of dandruff, repair the scalp and activate the sleeping hair follicles, promote hair growth

Perfect for long and short hair, damaged or not, brittle, thin, colored and natural hair
LET THE FACT SPEAKS
1 Day - Keep your scalp fresh free from grease for a whole day
28 Days - Awaken hair follicles and regenerate hair
40 Days - Consolidate hair roots to prevent hair loss
58 Days - Have a shining look by starting from your hair
SPECIFICATIONS:
Type:  Hair Growth Essence

Size: 30ml

Shelf life: 2 years

Effects: Treat your hair with rich nourishment, strengthen the nutrition of hair root, accelerate hair growth, prevent baldness effectively and cure scalp and provide it with protection
INSTRUCTIONS:
Clean your hair before using.
When the hair is half dry, drop the hair growth oil on the place which needs to grow. (Drip on scalp directly would be better.)
Then gently massage for 2-3 minutes until it's absorbed. Use 2-3 times everyday.
Please keep to use the product for about 4 weeks, you will get good healthy and thick hair.
PACKAGES:
1 * Powerful Hair Growth Essence (30ml)