Need a helping hand while you installing your tiles? Well, we are confident that this is the tool that you've been looking for!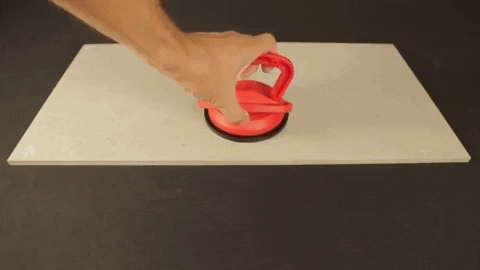 Multipurpose Suction Cup features a lightweight design that provides sturdy, reliable hold for accurately moving and positioning tiles, glass panels, cladding materials, metals, household appliances, and office furniture.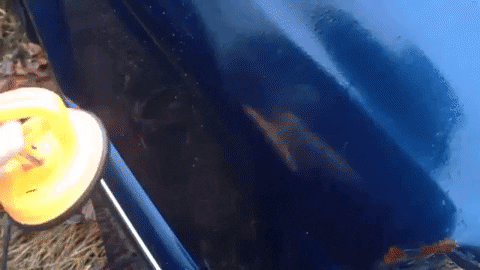 With the help of
Multipurpose Suction Cup
, you can reduce the risk of injury by manually handling awkward loads. It also can be used to remove certain dents of your vehicles. It's a useful tool that everyone should own.
Specifications:
Cup Diameter: 5" (115 mm)
Material: Durable Plastic, Rubber
Maximum Horizontal Suction: 130lb
Maximum Vertical Suction: 110lb
Safe Load Capacity: 45lb
Package Includes:
1 x Multipurpose Suction Cup
Instructions for remove a dent:
Place the dent puller so that the middle of the suction cup is in the middle of the dent.
Press the puller into the dent with even pressure. The suction cup should be almost flat against the dent.
Push the handles together to lock the dent puller in place.
Pull the dent puller with slow but even force, making sure not to twist the suction cup.
Notes:
When dealing with car dent, only for the flat surface, not for the curved surface
The area of the dent needs to be larger than the dent puller
Any material or load being lifted by a Vacu-Lifter or Suction Cup Lifter should be clean, dry, and free from oil, dirt, and scratches.
Store the cup in clean, dry condition.