Can you imagine how scary it is when your car tyre punctured during your journey ???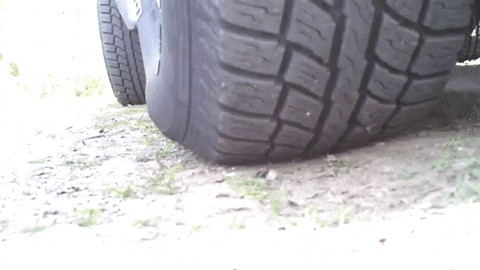 Introducing the Multipurpose Portable Tire Inflator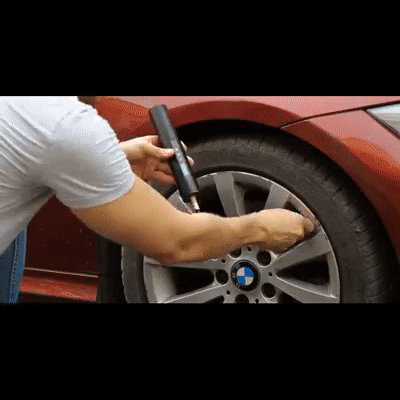 Multipurpose Portable Tire Inflator comes with cordless portable design and compact mini size make it portable and simple to operate with one hand. The LCD screen shows the real-time pressure on the side so you could monitor the pressure without bending to see the bottom. 
Multipurpose Portable Tire Inflator consists of High Capacity Rechargeable Battery which you can use it to inflate your tyres anywhere. This portable compressor's certificated lithium-ion battery and USB charging port support quick charging. You could enjoy efficient charging with a high capacity battery of total 2000mAh.
Multipurpose Portable Tire Inflator has 4 switchable pressure units (PSI, BAR, KPA, KG/CM²) so that you can preset the tire pressure as you want. The tyre pump would automatically turn off when reaching the preset tire pressure. The inflator has a maximum inflatable pressure of 150PSI.
Multipurpose Portable Tire Inflator also designed for Night Use as it have 2 LED lights automatically illuminate when inflating. With LED Lights in the bottom and LCD real-time pressure display on the side, you could conveniently use the digital inflator as a tyre pressure gauge and inflator in the dark.
Multipurpose Portable Tire Inflator is Multifunction with cordless portable design, Multipurpose Portable Tire Inflator allows to reach all tyres of your bicycles, motorcycles, cars (including SUVs). Also equipped with 3 nozzle adaptors for mattresses/airboat/toys/sports ball/ inflatables.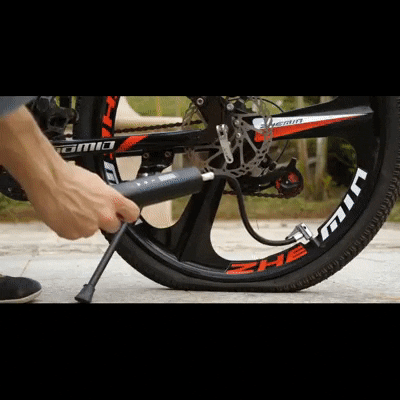 Operation Steps
Connect the hose into the bottom tire valve core.

Press down the buckle on the air hose to prevent air leaking.

Press the button "Unit" to wake up the LCD screen.

Press the button "+" and "-" to preset tire pressure.

Press the power button to start inflating, it will stop automatically when the preset pressure is reached.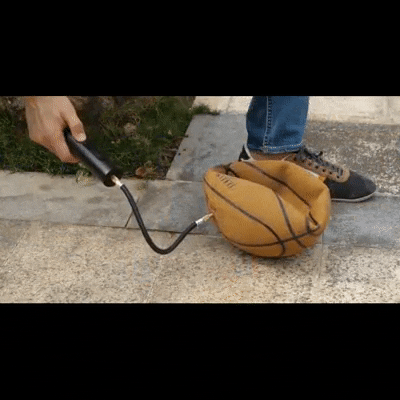 Package Including
1* Air Compressor

1* USB Charging Cable

1* Air Hose

1* Presta Valve

1* Ball Needle

1* Toy Nozzle

1* Storage Bag

1* User Manual