Let Your Light Shine, Glow In The Dark!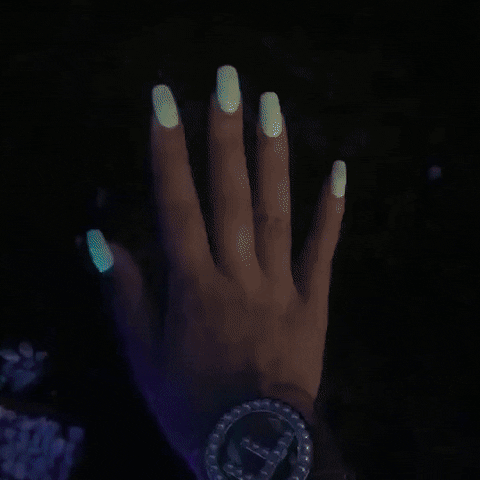 Luminous nail art powder, with a unique night light-emitting effect, makes your nail awesome, fantastic and eye-catching, all the more showing your boundless glamour.
Put it in the sunshine or the lamp and then it can be shine in the dark. You can also use them to decorate your home, cell phone's case, glasses, made card, body art, etc.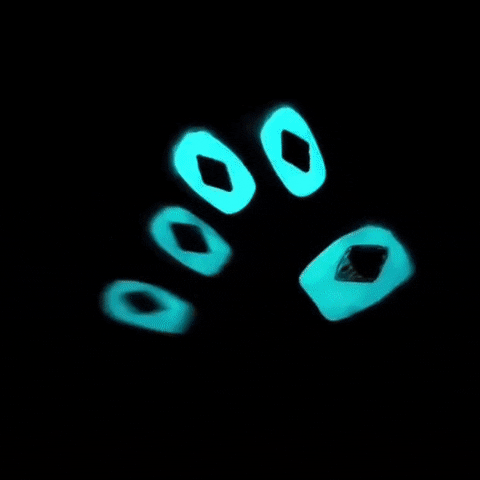 The time of glow depends on how long it takes to under the light. Luminous powder is just like a battery. The longer the light is charged, the longer the luminescence time is. You can take it under UV, LED, and sunlight to absorb light (strong sun will be better), and shake the powder make it absorb light. 
Nail Fluorescent powder makes your nails more beautiful in the dark. Good choice to apply on your nails.It is also a great gift to your friend who love make DIY! Making your nails sparkling and shining at any night out!
FEATURES:
Thin and easy to apply.
Luminous powder, makes youe nails shine in the dark or weak-lighted environment, pretty charming.
Recommended for nail art decoration with nail polish, acrylic, etc.
Suitable for usage of home and professional.
Applicable on Halloween makeup, COS makeup, creative makeup, etc.
SPECIFICATIONS:
Pattern: Finest
Colors: 12 Colors
Weight: 2G
HOW TO USE:
1. Prepare your nails with uv base coat.
2. Apply luminous nail powder onto your nails
3. Seal it with a clear topcoat.
PACKAGE INCLUDED:
1 X Selected Color Luminous Nail Art Powder
OR
1 X 12 Colors Luminous Nail Art Powder Set
* Due to the angle and light, the colors may be slightly different from the picture, thank you for your kindly understanding.