MULTI-FUNCTION FACIAL MASK
LED Light Therapy Face Mask can Activate Cellular Immune Function, Achieve effects of anti-inflammatory and antimicrobial, Improve skin Mi-cocirculation, Improve osmotic pressure Accelerate the metabolic production of toxic substances, Improve the discharge of Health killer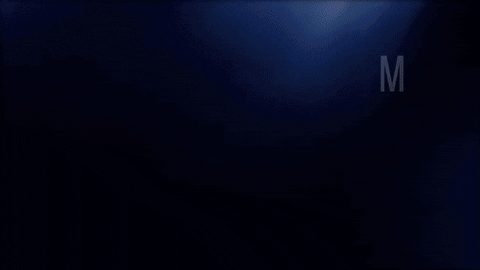 The Best Choice For Skin Care
LED Light Therapy Face Mask can Help shrink pores, firm skin, whiten and white spots, solve a variety of skin problems. Beside that, it can also Improve Skin Brightness, more Smooth and Elastic.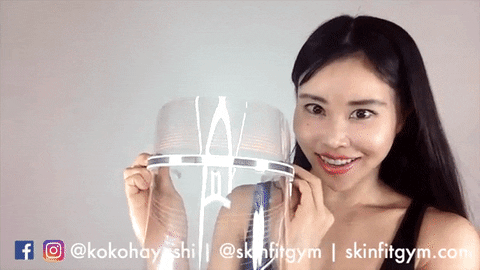 FEATURES:
 Blue light- C

alm color and is considered a cold 

color. Blue light can inhibit oil secretion, prevent acne and dilute scars. 

Blue light stimulates the first complex of the respiratory chain (NADH dehydrogenase).
Red light- Red light has a warming effect on skin and mucosa. Red light can stimulate blood 

flow, accelerate blood circulation, enhance the vitality of human cells, improve metabolism, promote collagen fiber synthesis, increase skin elasticity and luster.

Orange light - Desalination, redness and swelling. Penetrate the skin 1-2mm, effectively dilute skin redness, erythema, relieve redness, pigment redness and other effects
Specification:
Type: LED Mask
Color: White
Material: ABS
Output:5V 1A
Battery capacity:150mA
Weight:75g
Size:20*17cm/7.87*6.69in
Clean your face.
Apply a mask.
Wear the LED mask, and choose the color you want.
Finish.(15-20mins)
Turn on the power after connecting all the connections.
Electric circuit inside the device should not be pressed or folded, and it should  be placed flat to be properly protected after the use.
Please be careful that heavy things are not placed over it.
Tips: Every day use, 15mins/time. Recommend use with mask/essence.
Package:
1*LED Mask
1*USB
1*Manual
1*Box