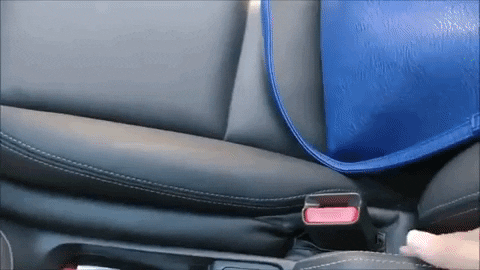 Mind the gap! Yes, the gap in between your car seat and the console that traps tons of items. This Car Seat Gap Filler features the full grain look of leather with the ease of fitting, bending, shaping, twisting and cleaning that stops items from falling into the gap. No more squeezing your hand down or bending down looking for your items anymore!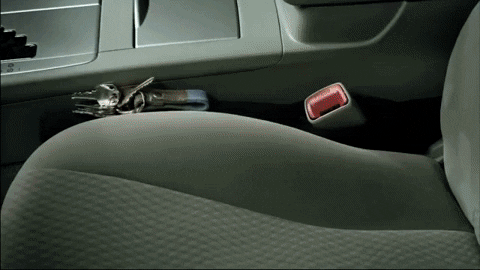 Simply pull it out to clean. Available in Brown, Grey, Beige or Black.  Sold in pairs.
Car Seat Gap Filler attaches to the seat belt catch via built-in slot; moves with the seat and no need to readjust or reinstall.
Car Seat Gap Filler blocks that annoying yet ever so dangerous gap between your car or truck seat and center console.
One size fits most vehicles! High-Grade Neoprene casing allows Car Seat Gap Filler to contract or expand to whatever size gap you have. One color blends all! 
Package Includes: 1 pair x Car Seat Gap Filler