Perfect Tool for Belt Tensioning
Cam Belt Tension Gauge is used to measure the tension of flat, multi-rib accessory drive belts and cogged cam belts where the tension is specified as the movement of the belt against an applied load (Nm).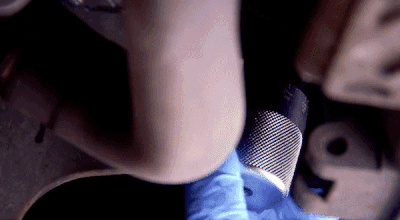 This tool is compact and easy to use on belts of any width. Suitable for use on various cam belt widths.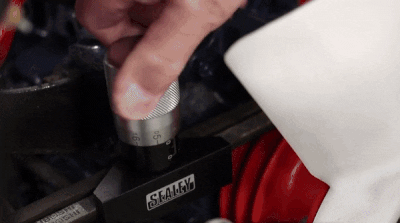 FEATURES:

The measuring scale is printed in two locations so that measurements can be easily read

 from top or bottom of tool.

Made from hardened steel with a smooth rolling screw action and knurled grip edge for maximum grip and durability.

Speeds up the timing belt installation process because it eliminates the guess work in properly adjusting the timing belt,

Marked knob for accurate measurement.
SPECIFICATIONS:
With: 3.5mm cam knitting
Tension is set to 16 soil +/- 1mm = 17mm
Tension: 13+/-1mm=14mm
PACKAGE INCLUDED:
1 x Cam Belt Tension Gauge