NEVER MISS A CATCH ANYMORE
This is the most reliable rod holder there is. When fish hit the hook it pulls back automatically with all the force needed so that you never miss another catch.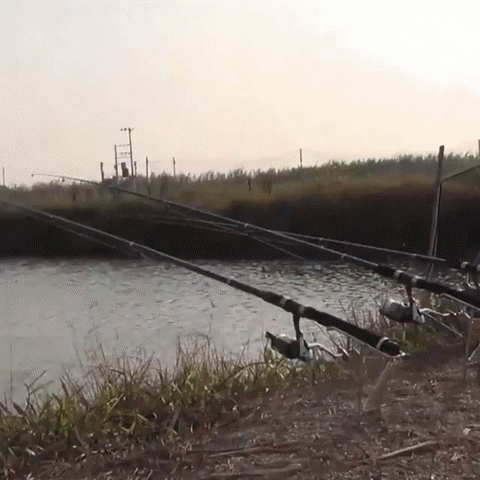 SPECIAL STRUCTURE DESIGN
The three sensitivity levels on the spring ensure it triggers on the right fish.The holder withstands tension of up to 110 pounds for maximum support and stability.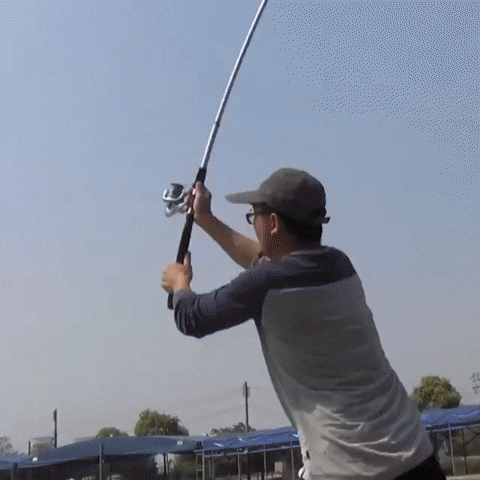 DURABILITY
The prism construction is stable and durable.The two built-in stakes plug firmly to the soil. The stainless steel doesn't catch rust and holds under pressure.
FEATURES:
It does the fishing for you : It pulls back automatically when fish bite. Use the 3 sensitivity levels for different fishes. Allowing you to get great catches effortlessly. 
Stronger than any fish : It withstands tension up to 110 pounds. The prism construction is stable and easy to plug into the soil.
Works under any weather condition : It is made out of stainless steel only. The sturdy material never rusts or breaks. Making it nearly indestructible.
SPECIFICATIONS:
Material: Stainless Steel
Size:

approx. 455*63*90mm




Weight: approx. 417g

Type : Standard Silver OR Premium Red Silver
PACKAGE: 
1 * Automatic Fish Detector