Applying brute force on frozen screws or bolts is the main cause of damaged or stripped screws or bolts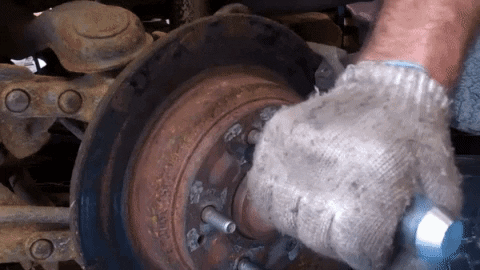 Loosen corroded brake caliper screws, rusted body panel fasteners or frozen bolts with ease using the 7pcs Impact Screwdriver Set. This unique tool converts a hammer strike into a powerful, high-torque force, freeing even the most stubborn fasteners.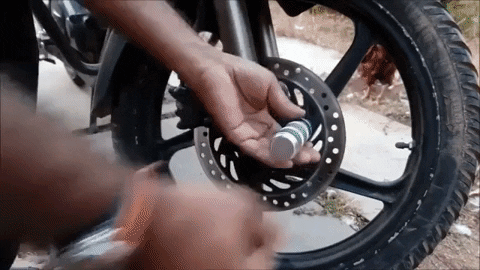 It is compact and lightweight and does not need any air or power source, so you can use it in the garage or take it on the road or out in the salvage yard to quickly remove parts long exposed to the elements. The reversible drive is great for loosening left-hand thread fasteners. 
FEATURES:
Instant impact force loosens rusted or frozen screws without damaging them
Forward and reverse drive direction
Comfortable handle with non-slip knurled grip
Frees corroded brake caliper screws and other vehicle or outdoor fasteners exposed to the elements
Goes anywhere, no air or power source required
Package Include:
1 X Impact driver
2 X Slotted Screwdriver:
4 X Phillips Screwdriver:

PH1x75mm
PH2x75mm
PH3x75mm
PH3x36mm

1 X Storage case